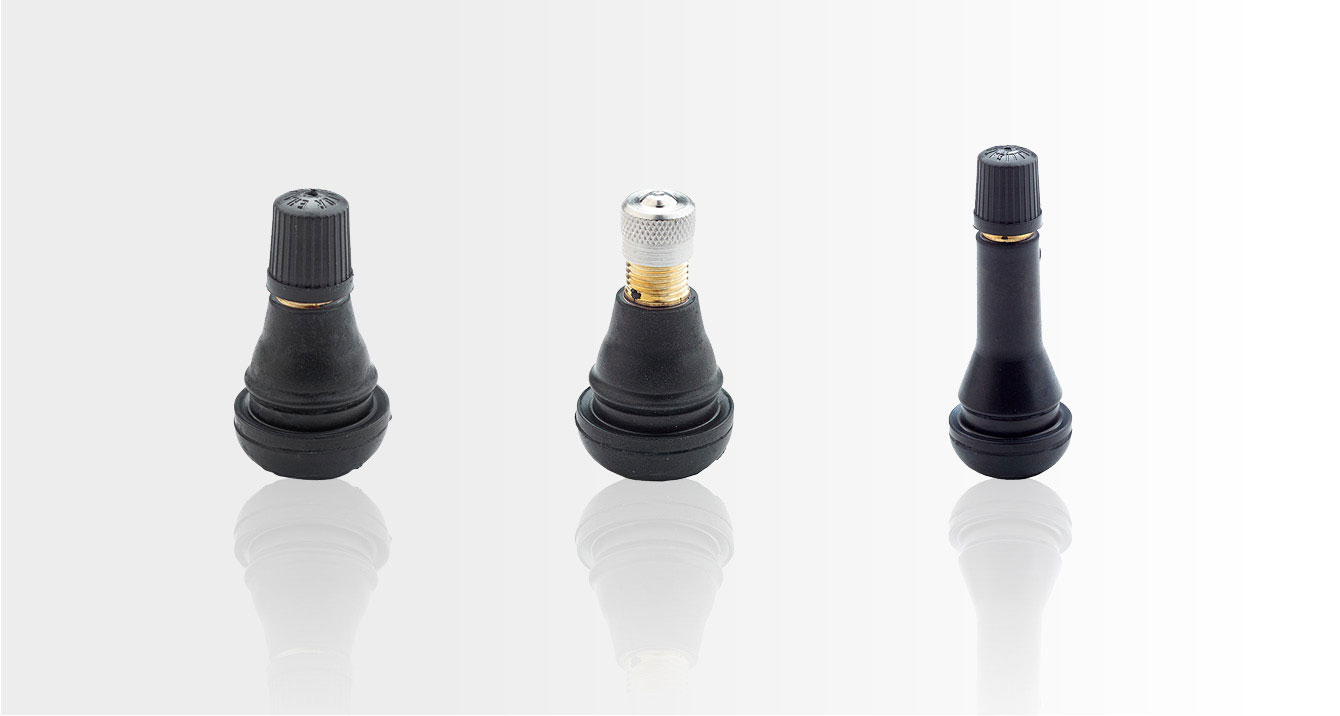 Chemical products
Universal solutions for changing tyres
The mounting pastes and mounting fluids offer you the possibility to mount and dismount tyres safely, easily and quickly. Thanks to the high lubricity of the products, the necessary effort is also minimised.
1. What is tyre mounting paste?
2. How is tyre mounting paste and tyre mounting fluid applied?

The mounting paste is best applied thinly to the tyre bead with a sponge or brush. In this way the tyre slides easily onto the rim without being damaged.
3. What is the advantage of using mounting paste/tyre mounting fluid when changing tyres?

Less time required
Easier tyre change and centred positioning of the tyre on the rim
Prevents the tyre from sticking to the rim
Delays the appearance of cracks and signs of ageing
Reduced effort even with low material input
Tyre mounting pastes and tyre mounting fluids are a great relief when mounting car, truck and motorbike tyres. With a small amount of material, both a time saving and a better centring of the tyre on the rim can be achieved by means of the mounting paste. This makes the work of fitting a tyre much easier.
Tyre mounting fluid
The tyre mounting fluid dries particularly quickly. This means that there are no white residues on the tyre sidewalls when changing tyres. At the same time, tyre mounting and demounting is made much easier.
Mounting paste for car and truck tyres
Our pastes for tyre fitting and tyre removal can be found in the WEGMANN automotive online shop in different versions for different vehicle types as well as in the colours white and black. The simplified centring of the tyre on the rim creates an ideal basic prerequisite for precise balancing using balancing weights or balancing powder.
Mounting paste for Run-Flat
In our range you will find pastes that are also suitable for use when changing run-flat tyres.